CGM Construction Services, LLC Team
Our diversified and talented team is able to perform
all of our client's needs from start up to completion
on each project.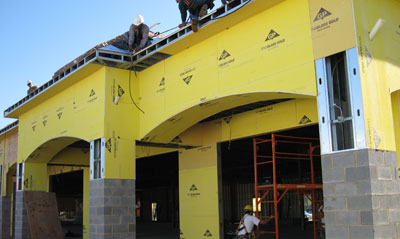 Our CEO Manages Every Project
The principal of CGM Construction Services, LLC
personally monitors every project and is dedicated to
providing personalized service.

Our Reputation Drives Our Growth
The repeat patronage of CGM Construction Services, LLC drives our growth. Our clients know us as professionals in the industry and call on us again and again.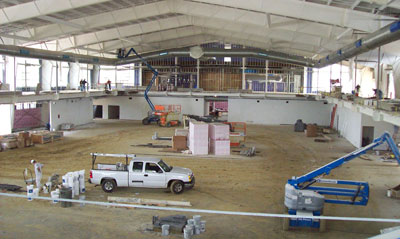 Clients Provide Our Best Advertisement
Our clients call on CGM Construction Company, LLC because we provide:
Skilled Mechanics.
Quality Materials.
Superior Workmanship.
They know we will meet the schedules.